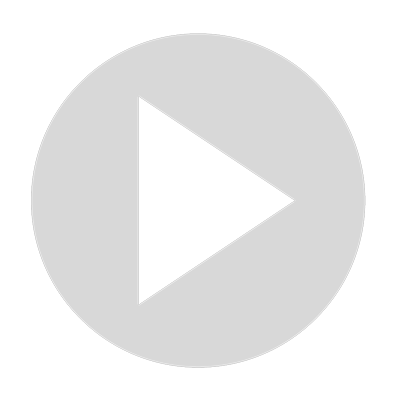 Indoor Environmental Quality
ChillWell AC Product Review
ChillWell AC will help you beat the scorching summer heat by providing the most comfortable indoor temperature for your home, designed to supply you with fresh cool air in a short amount of time. 

Durable and lightweight which makes it suitable to use in the home at work, in the office, or outside. Also functions as a humidifier quickly cooling your living space in the shortest amount of time.
Show More
Show Less
Latest Videos
5:29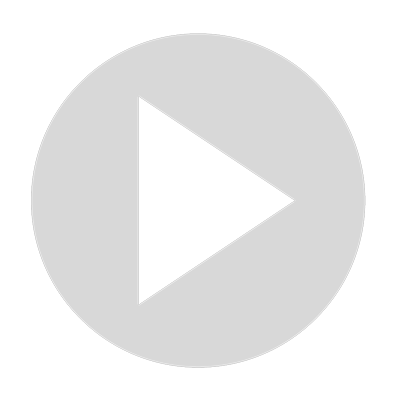 5:49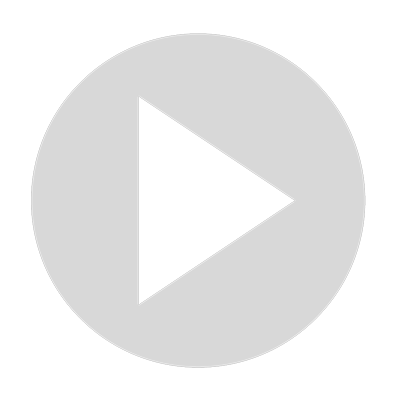 Stunning Hanging Succulents and Trailing Cacti
5:08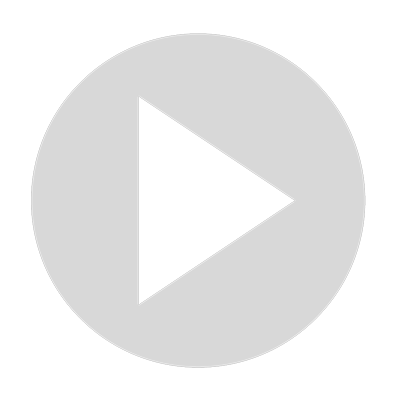 How To Cut Tall Grass In 5 Easy Steps
6:17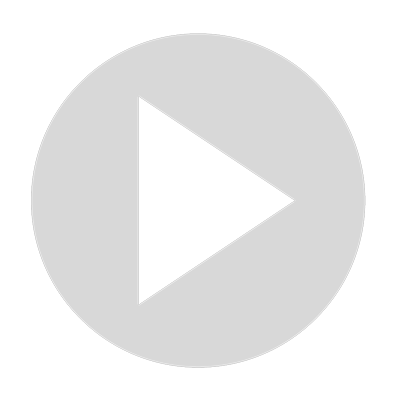 Best Outdoor Furniture Brands
5:20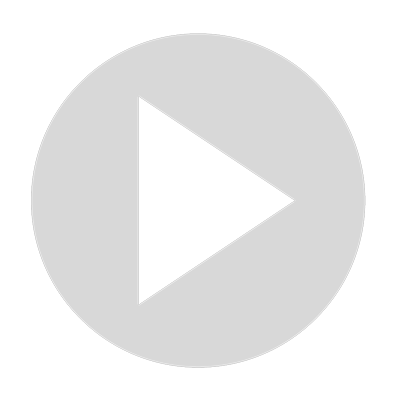 Guide To Safely Removing A Tree From Your Property
5:03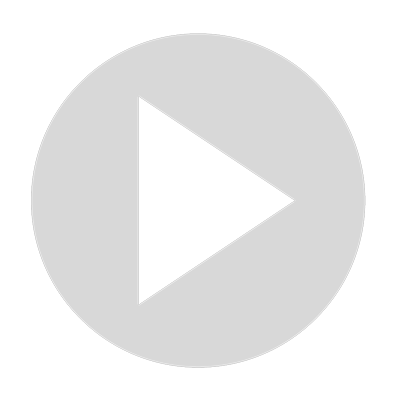 Does a Shed Need Ventilation?
5:14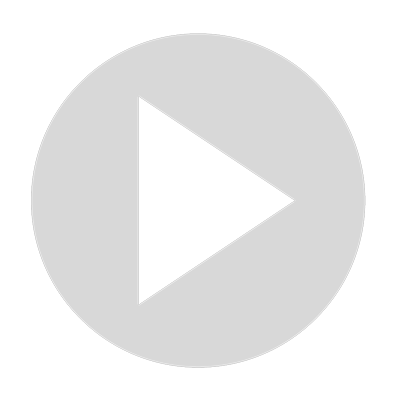 Best Rose Fertilizers And When To Apply Rose Food
5:15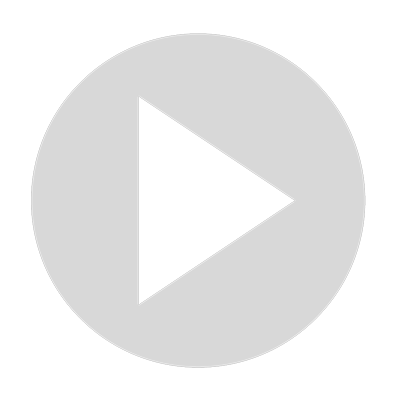 How To Use A Ladder On Stairs
5:11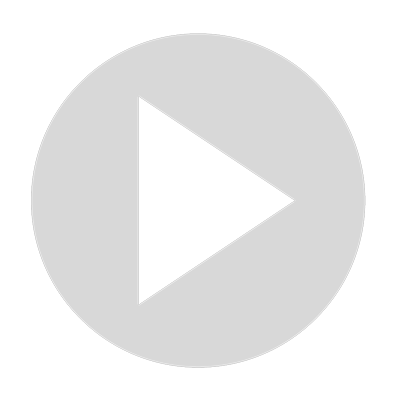 5:43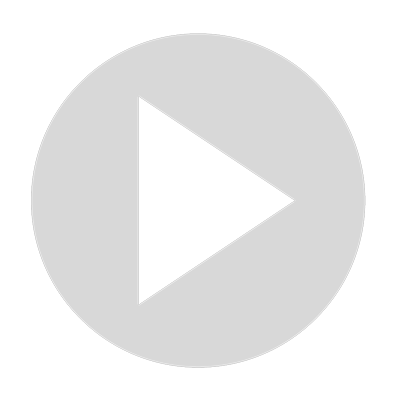 Get Rid of Mushrooms in Garden Lawns